Wednesday, July 04, 2007
Belatedly I am blogging the details of our recent Brisbane Webloggers Meetup.
It was good to meet some new and one old face. I had never met Duncan before in the flesh but way back we commented on each others blogs.
Anyway - we had a great night and forged some new relationships. I missed photos of two people unfortunately but have the rest here.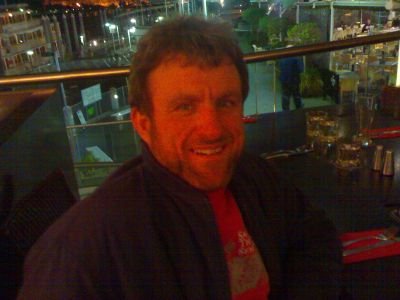 Duncan from
Duncans TV Ad Land
Mick from
Micks World
(thanks for organising it Mick)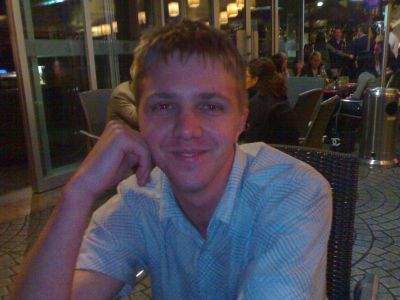 Michael from
Red Block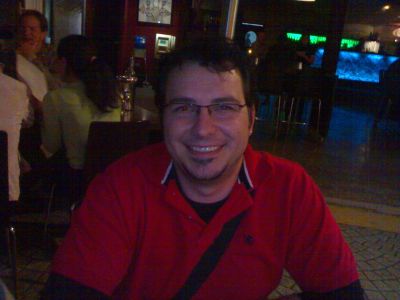 Peter from
SiteMost
And last but not least,
Lena
who works for me and contributes on my
Tech Tips
and
Blog Tips
sites.